i-Protech is SELECT accredited and has COMPEX certified electricians; meaning staff can work safely in challenging environments such as offshore platforms, gas plants and distilleries.
These endorsements allow the business to remain ahead of its competition in terms of health and safety and organisational procedures, while providing reassurance to our customers.
As the team continues to grow, we are looking to further enhance our range of technical capabilities in areas such as electrical equipment in potentially hazardous or explosive atmospheres.
Domestic and commercial
Our electrical division offers a comprehensive range of services to both commercial and domestic properties as well as the agricultural sector, among others. Our expertise covers everything from new installations and upgrades to maintenance and rewires.
We also carry out essential testing for landlords, such as Electrical Installation Condition Reports (EICR). Official guidance states that checks must be conducted by appropriately skilled persons and lists those employed by SELECT members as one of the leading organisations that meet this requirement.
At i-Protech, we pride ourselves on being members of SELECT as well as approved certifiers of construction. All our skilled electricians are fully qualified and receive regular ongoing training and development to build upon their industry knowledge.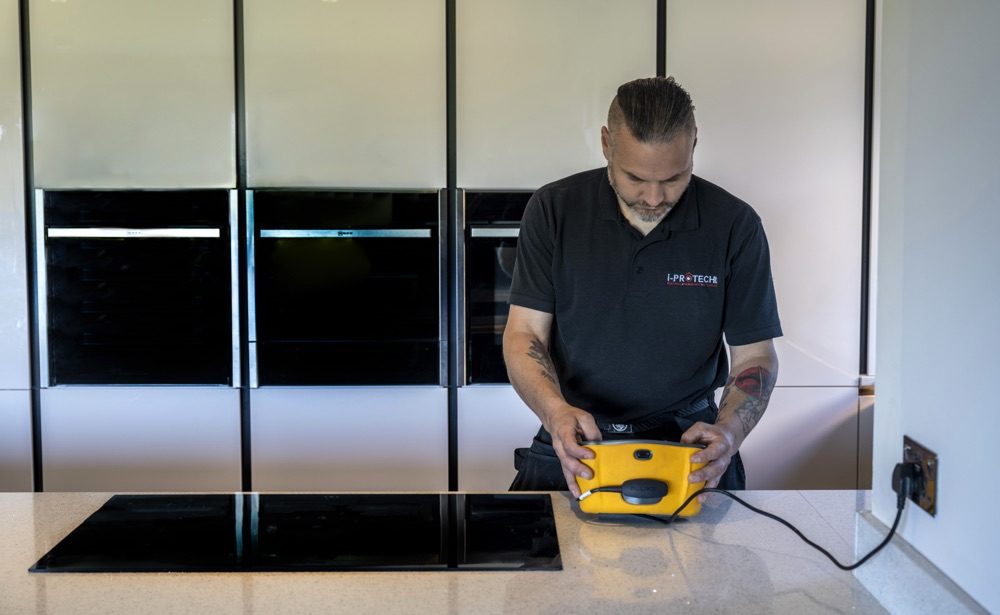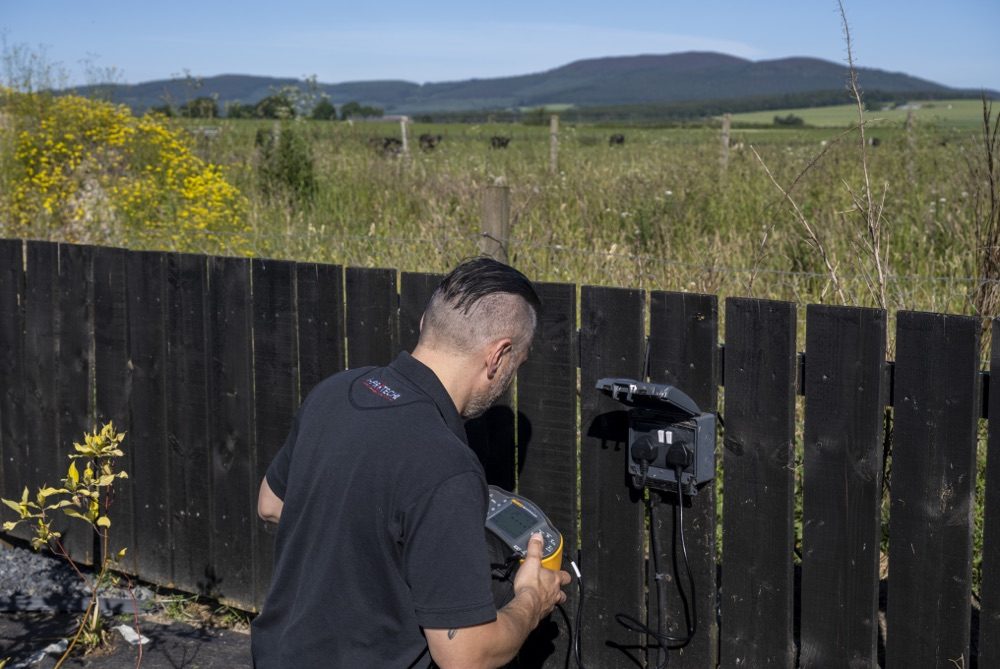 Energy / cost saving
Today, we are faced with ever-increasing energy prices and the need to cut costs and meet carbon reduction targets. One of the simplest steps to take on the road to a more energy efficient building is to switch to LED lighting.
i-Protech specialises in providing cost saving and energy reducing solutions for business and residential properties. We can arrange for a survey to be carried out on your property's existing lighting to deliver cost savings over a short period of time.
We can also upgrade ageing storage heaters to more efficient electric heaters, which give you the freedom to control them remotely from a smartphone or tablet.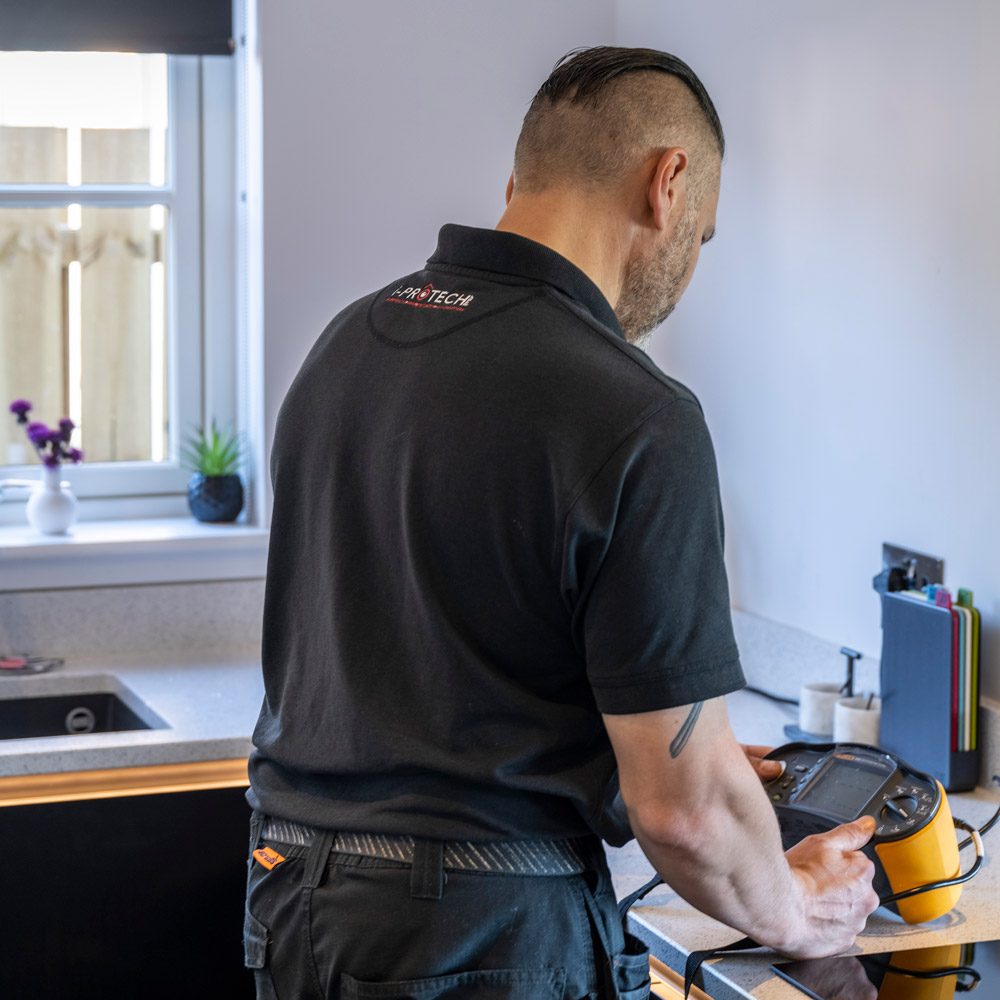 Inspection and testing
Our qualified team of engineers have significant expertise in all aspects of testing, inspection and reporting on domestic, commercial, and industrial electrical systems.
We have highly qualified engineers with decades of experience in carrying out electrical installation condition reports. Our reports are fully compliant with BS 7671 2008 (2015) regulations 18th Edition 2008, BS 7671 2018 and our engineers are assessed regularly by SELECT.
We also undertake portable appliance testing (PAT), fire alarm and data network testing to provide complete peace of mind.