Experienced…certified…award-winning
Founded in 2015, we are an award-winning team of highly skilled engineers and electricians providing top-of-the-range electrical, security and fire prevention systems for clients across the energy, construction, residential, agriculture, and industrial sectors. Drawing on decades of collective experience and the latest technology, we have a proven track record in delivering large and complex projects for civil engineering firms, national chains, and a host of major private and public sector organisations.
With a focus on customer service, we work with you to complete your project to the highest standards within the agreed time and budget. SELECT-accredited, and a member of the Security Systems and Alarms Inspection Board (SSAIB), our electricians are COMPEX-certified.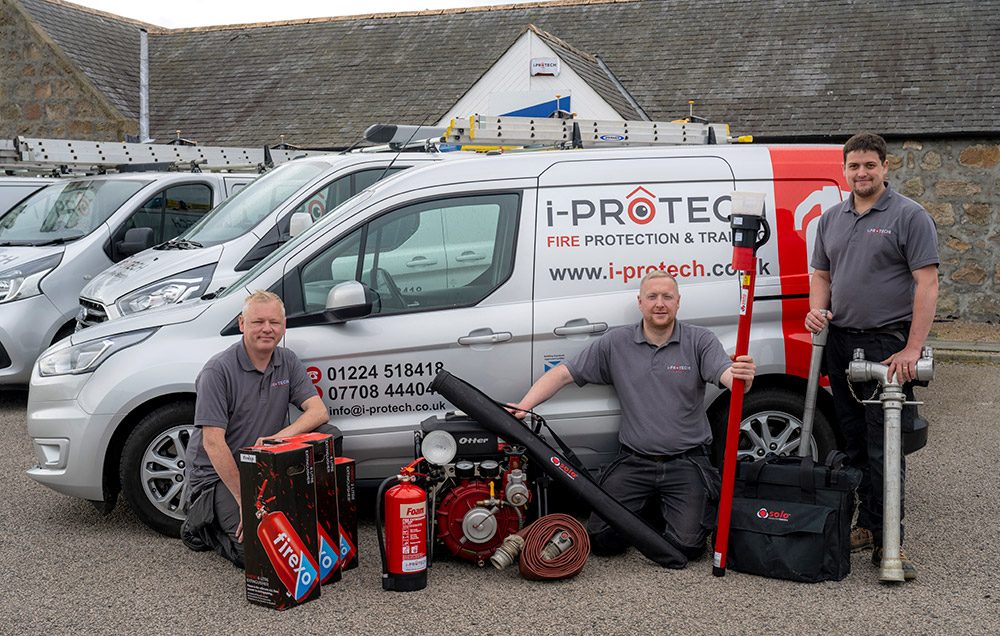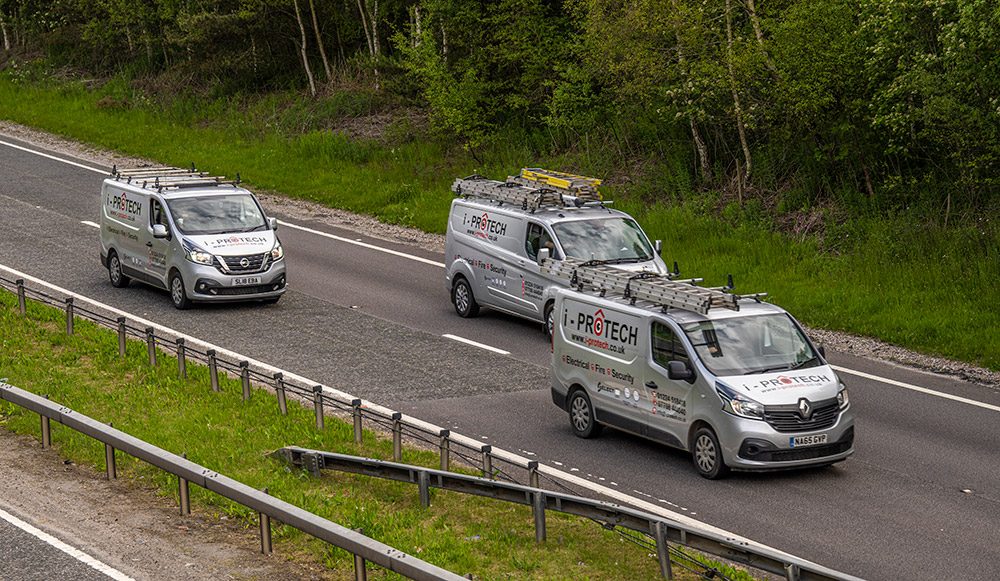 Our approach
i-Protech has experienced sustainable growth as a direct result of our exhaustive customer service, meticulous client focus and high contract success rate.
Our philosophy is simple: to complete your job on time and within the agreed timescales. This approach to business not only reflects the needs and priorities of our customers, but also the ambitions and aspirations of our people.
Our team works in partnership with all clients. By engaging with each customer at the earliest possible opportunity, we maintain open lines of communication to ensure that service levels are consistently high.
Positive relationships based on strong communication and the quality of our workmanship have allowed us to build upon an already enviable client retention rate.
From private households to forward-thinking companies such as Nicol of Skene and Miller Plant Hire, we are continually looking at innovative technology to offer the best solutions to our customers and exceed their expectations.
Don't take our word for it. Read what our clients have to say here:
Our people
Our staff are the beating heart of our company and the key to our success. We are committed to their professional development by investing in the latest training and industry qualifications to ensure all new and existing employees acquire and maintain the skills they need to deliver the best possible service.

What are the company's values? What do you look for in new employees?
By investing in the latest training and industry qualifications, we ensure that all new employees acquire the necessary skills they need as early as possible.
We know that our success as a business depends on having an engaged and motivated workforce that ensures our customers are happy with the service provided and continue to choose to return to i-Protech time after time.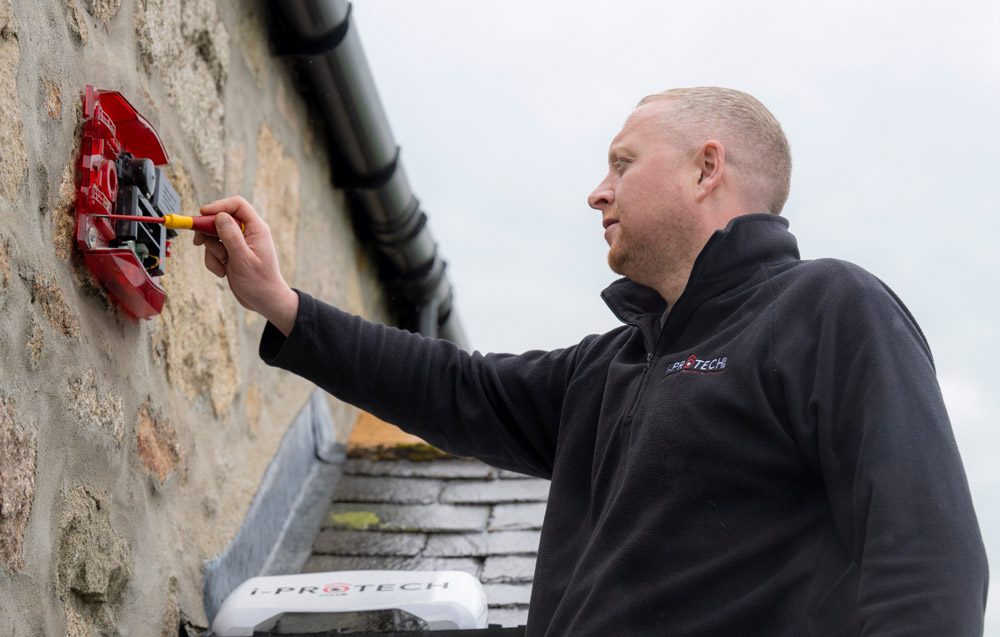 Work with us
We are currently recruiting for the following roles. If you have the relevant skills and experience to complement our talented team, please email your CV to:
CURRENT VACANCIES
We currently have vacancies for:
To apply, please contact us at: